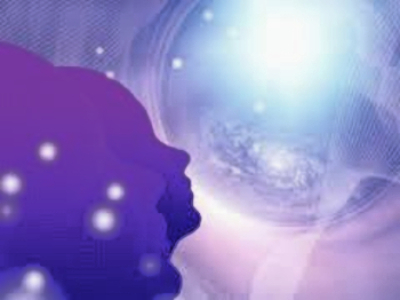 Profound
"Jennifer is a gentle and profound presence for healing."
~ Valerie Hearder, Mahone Bay, NS

Beyond anything I could have imagined.
"What came from the clearing that Jennifer and Colin did on my house was beyond anything I could have imagined. They truly are gifted.
When I was drawn to see Jennifer for the first time, I wasn't sure why I was going or what I wanted. What I got was clarity and a shift in creative energy. Her insights and findings are incredible and always truly helpful."
~ Sally Hutchison, Lunenburg, NS
Establishing a Solid Foundation
" I highly recommend the energy healing services of Jennifer James. I initially saw Jennifer during a time in my life when I was struggling, grieving, and experiencing health issues. The work she did enabled me to move forward in my life both emotionally and physically. I credit her work for giving me the solid foundation I needed to be able to get to where I am now. I am truly grateful for how much she helped me back then. I still benefit from seeing her from time to time now."
~ JT
Felt grateful and blessed

"After my session I felt relaxed both physically and emotionally. It was like seeing the light at the end of the tunnel! I felt grateful, blessed for being helped by you and Colin."
~ Evren Burcu Akkaya, London, UK
A powerful and effective team

"Jennifer is a very gifted healer. Her gentle and deep work has lifted me out of sticky places and brought renewed optimism and energy. When working with her brother Colin, her skills are amplified into a powerful and effective team."
~ Jane Moody, Experienced Healer &Therapist

I am home!
Not feeling comfortable or at peace in my own home and struggling to understand why, Jennifer and Colin were able to restore life, light, vitality, and comfort to my space and surroundings. Thanks to them, " I am creating my space" and I am indeed "home".
~ Joanne Renaud, Mahone Bay, NS